IMPCO develops and manufactures solutions for the medium- and heavy-duty on-road and industrial markets. Our products are designed and manufactured to be durable, reliable, and enable internal combustion engines to operate cleaner for the environment and more economically for the owner.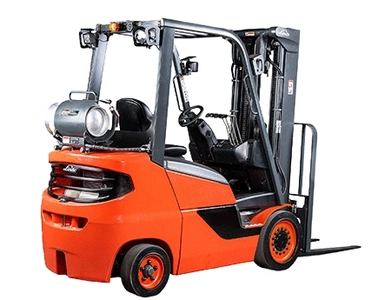 IMPCO offers a complete range of components for emission certified and non-certified fuel systems to power indoor/outdoor mobile industrial equipment. Forklifts, sweepers, aerial platforms, turf equipment, lawn & garden equipment, and construction gear are representative products in this market segment. LPG is the primary fuel choice due to the strict indoor air quality standards of most applications.
Medium-/Heavy-Duty On-Road
IMPCO's on-road products are recognized as the industry standard and used by the leading truck (Class 6-8) and bus OEMs and upfitters globally. We enable customers to satisfy current and future emission regulations and exceed their requirements for durability, performance, and reliability.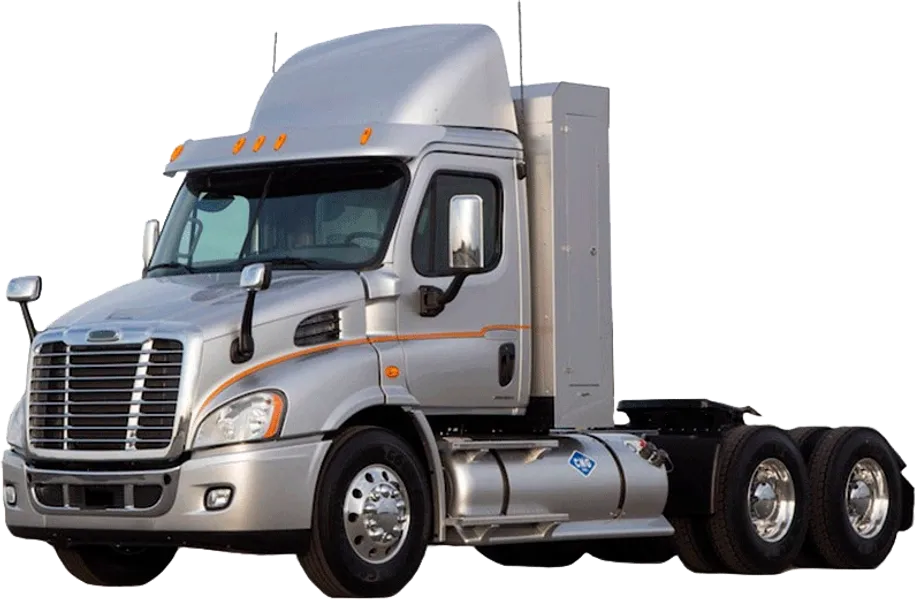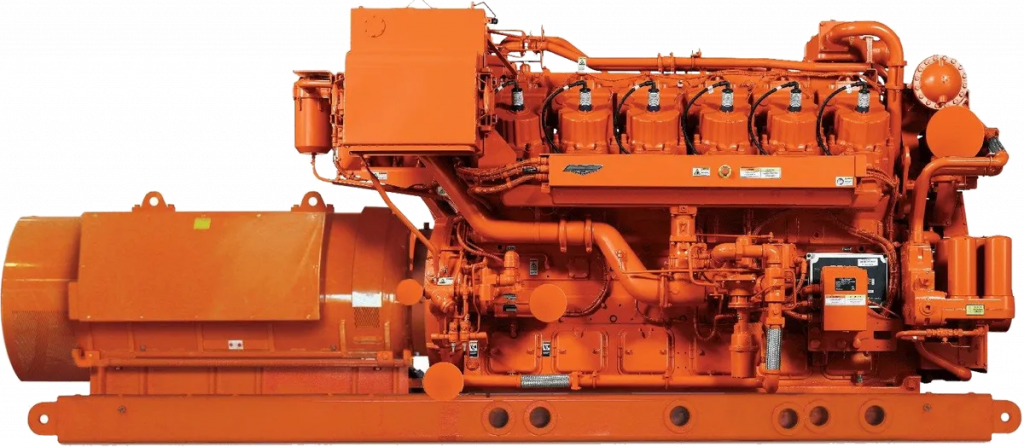 Stationary / Power Generation
From home standby to commercial prime power applications, gen-set and large engine manufacturers choose IMPCO. These applications depend on IMPCO products to perform in remote geographic locations and with various fuel qualities.
With the Beam-Garretson product lines, IMPCO is unmatched in offering solutions for small engine applications. After more than 30 years, IMPCO genuine products remain the most versatile, dependable, and cost-effective options in the industry.