PROVEN EXPERTISE, CUTTING-EDGE INNOVATION
IMPCO Technologies is a subsidiary of EControls. Together we combine extensive product design experience with cutting-edge software and electronic expertise. We collaborate – providing to our customers products, fully integrated systems, and engineering services which create the most reliable and efficient alternative fuel engines on the market.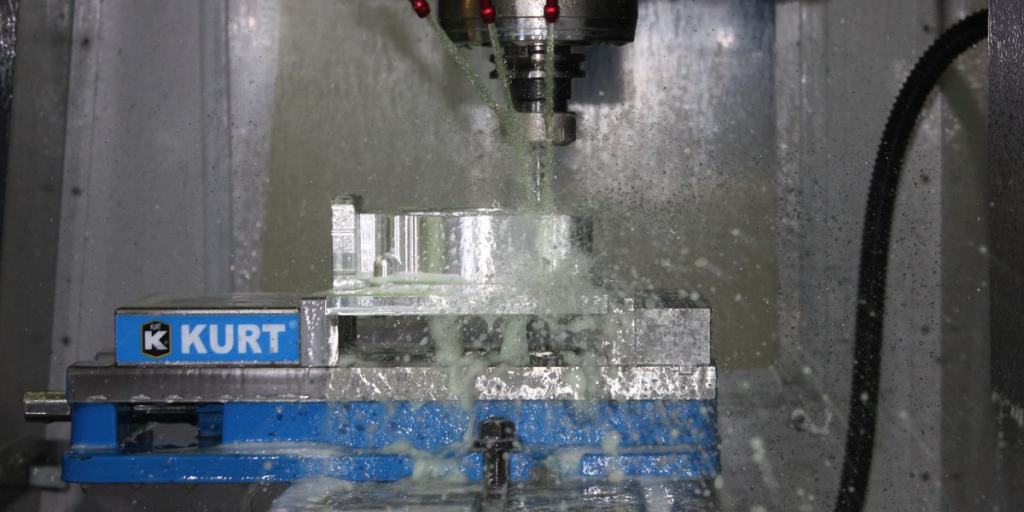 IMPCO's multidisciplinary engineering team supports customers from concept development through production validation and certification. Our team uses 3D modelling, FEA, and CFD tools for design analysis and utilizes on-site CNC and rapid prototyping. Our validation protocols include in-house corrosion and vibration testing as well as flow characterization and on-engine emissions analysis.
IMPCO leverages global sourcing strategies with US-based manufacturing to provide reliable products at a competitive price. We apply lean manufacturing processes combining skilled labor with extensive use of automation in assembly and testing. Our ISO certified procedures and data acquisition systems ensure traceability, quality, and cost-effectiveness of our products.