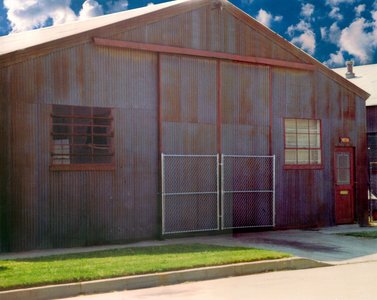 Imperial Machine Products Company
IMPCO, an acronym from its original name, was founded in 1958 by Herbert V. Hills and Richard Baverstock in a small Quonset hut in South Gate, California. The company was born out of the need for faster and more energy efficient cars and speed boats in racing. The first product developed and sold was the CA300A carburetor, known as the IMPERIAL, which is still sold today.
IMPCO's Founder & First President
Herbert V. Hills started Imperial Machine Products Company (IMPCO) with the profits from his machining company, Avalon Machine Screw Products. He was a Technical Sales Representative for Century Carburetion, traveling the world in support of technical services and customer applications, before leaving to start his own company.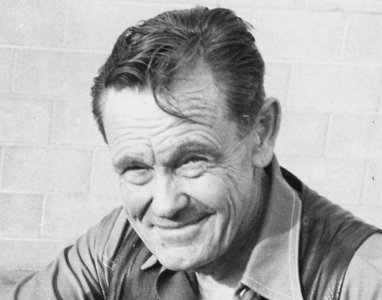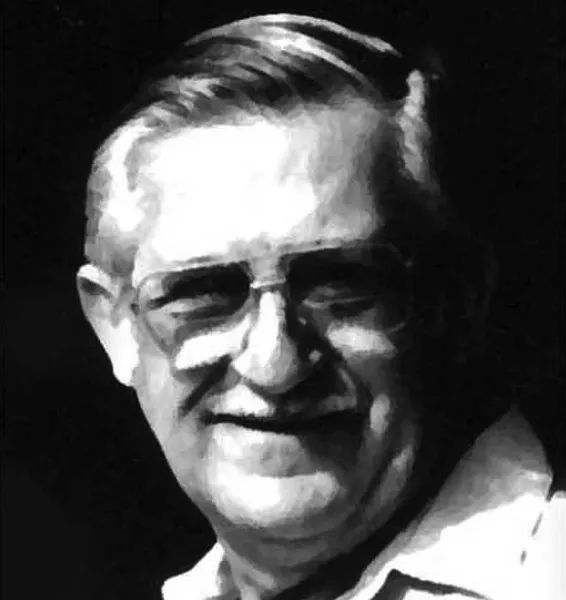 IMPCO's First Vice President
Richard Baverstock worked for Century Carburetion just before the start of WWII when he joined the Navy. After the war, he went back to Century as head designer, bringing the"3C" carburetor to the marketplace. He received royalties for the sales of this mixer even after going to work for Imperial Machine Products.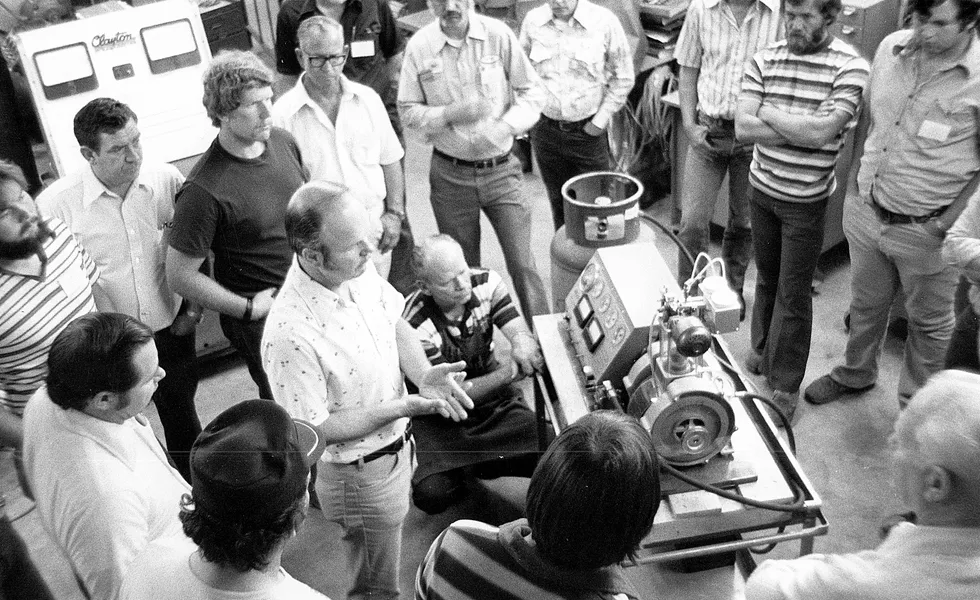 The company moved to Cerritos in 1967 and became a wholly owned subsidiary of AJ Industries (Alaska Juneau Mining Company). In 1989, IMPCO became a publicly traded company. Traded as IMCO, it allowed the reinvestment of profits to expand the business. This expansion included the purchase of BEAM Products Company in 1986, Garretson Equipment Company in 1997, and J & S Products and Algas Carburetion in 1998, enabling IMPCO to broaden its engine range capabilities. Along the way, IMPCO also purchased several of its distributors, including Technisch Bureau Media in The Netherlands, Ateco PTY in Australia, and an additional facility in Japan, becoming global affiliate locations.
In 2006, IMPCO moved to a new state-of-the-art facility in Santa Ana, California, expanding its engineering and manufacturing capabilities. Three years later, IMPCO acquired GFI Controls Systems for its fuel-injected industrial fuel systems and its line of CNG and Hydrogen high pressure components.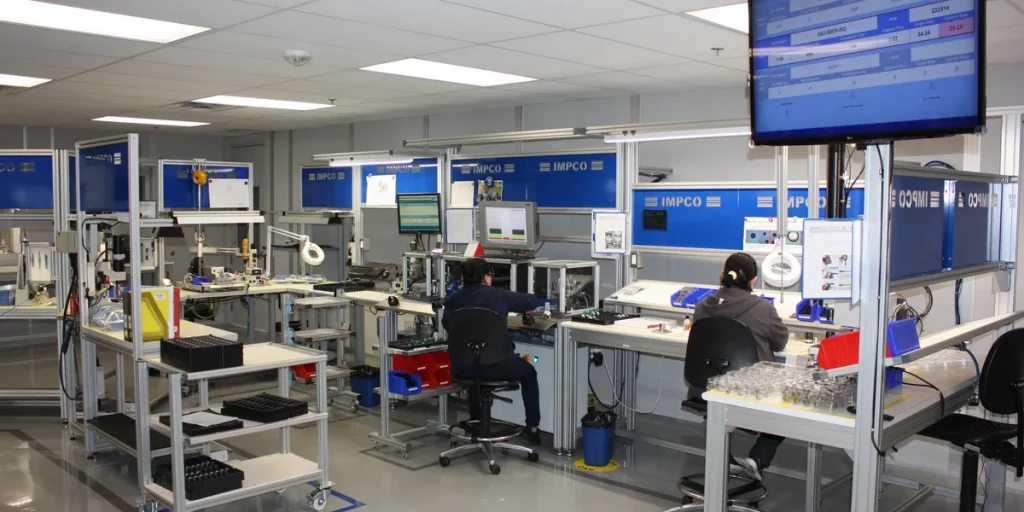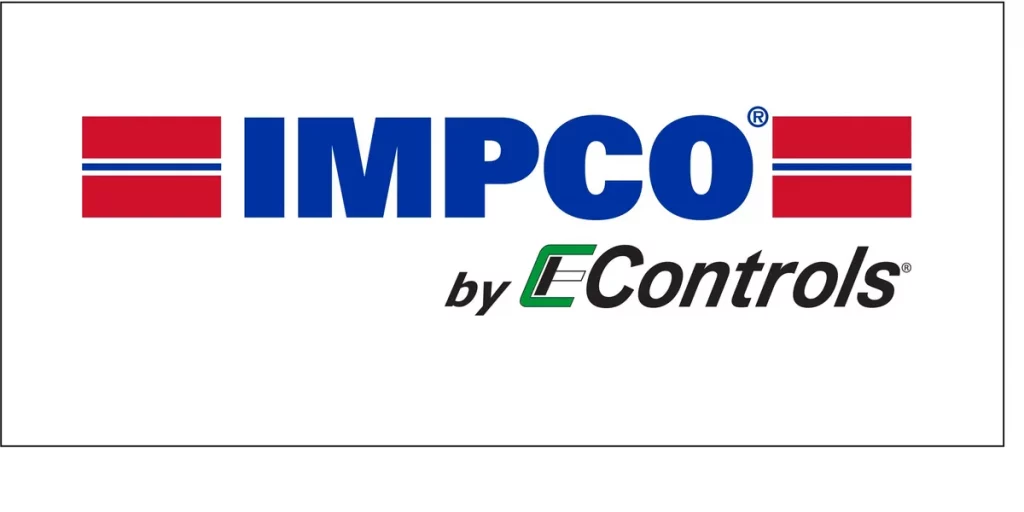 In May of 2017, EControls acquired IMPCO's industrial division which included the Santa Ana facility, as well as entities and facilities in The Netherlands, France, Germany, Japan, and South Korea combining to become the pre-eminent systems provider in the industrial and heavy duty markets. IMPCO's manufacturing was moved to EControls headquarters in San Antonio, Texas.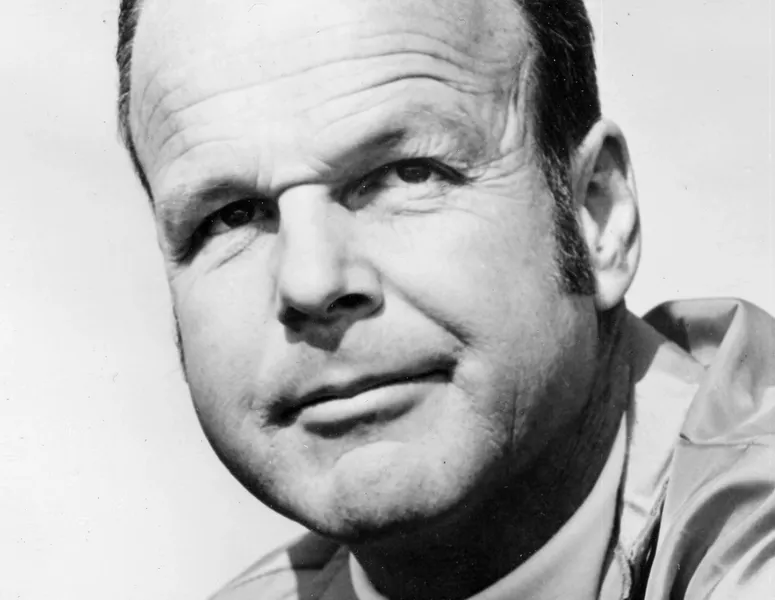 Don Bass was Imperial Machine Products Company's first employee, hired after three years on the NASCAR circuit with Dodge and Mercury racing teams. Using his extensive knowledge as an engine and fuel specialist, he established IMPCO's racing programs. Don also produced and taught IMPCO's global training classes. Don was instrumental in the development of the "Clean Air Car" used to promote propane as a motor fuel by the Propane Gas Association. He also established IMPCO in off-road, marine, and drag racing sports.
Ak Miller's main contributions at IMPCO were testing and validation of product designs. He did this using IMPCO fuel components and systems in his race vehicles. Ak had a passion for speed. He set the first alternative fuel land speed record at the Bonneville Salt Flats in 1948 hitting 128 mph in the non-supercharged class. A Pike's Peak Hill climb win in 1958 and the first jet powered lakester to run at Bonneville Salt Flats were among Ak's many accomplishments. He co-founded the NHRA in 1951. Later in his career, he assisted in the design and testing of turbo-charging systems for large, stationary engines used by both Caterpillar and Cummins.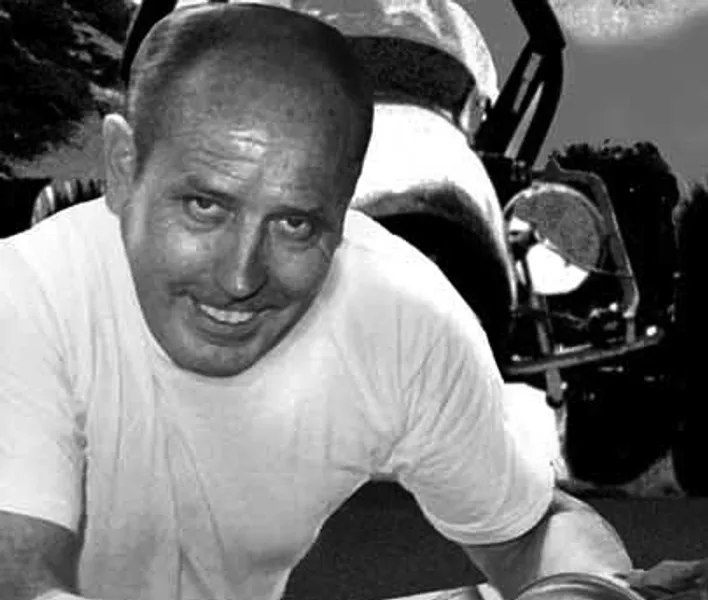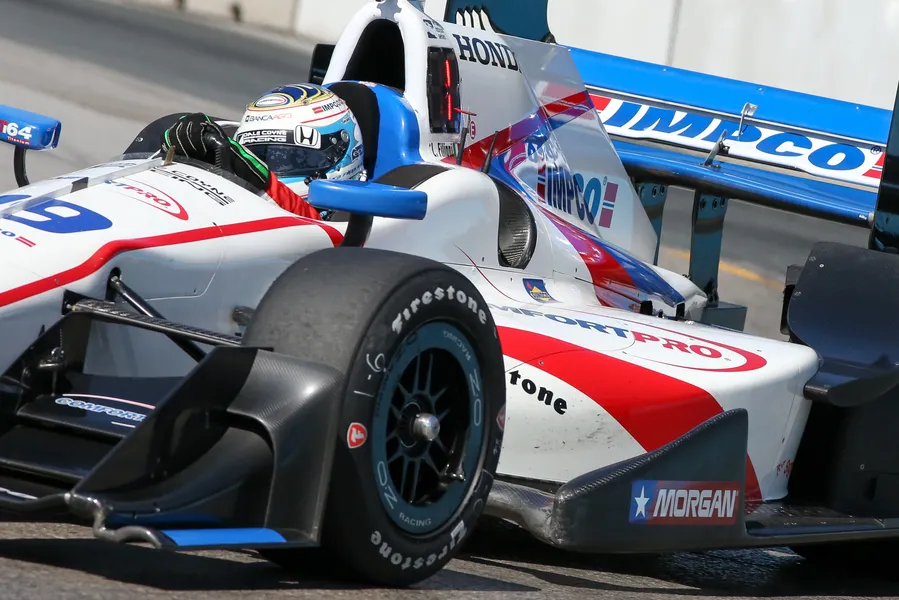 Bruno Balocco brought IMPCO back to racing in 2015 to compete in the IndyCar series championship, sponsoring professional race car driver Luca Filippi. IMPCO and Filippi appeared in several events in the 2015, 2016, and 2017 series culminating in a second place finish at the 2016 edition of the Toronto Grand Prix. The IndyCar series was the perfect platform for IMPCO to bring additional visibility to the brand, to promote its innovative Idle Reduction and Alternative Fuels Technology, and to reaffirm its supremacy in the North American market.